Victoire Furniss
From the exquisite and magnificent finishes of the likes of Taj Mahal to the silky mesmerising sparkling interior of the Plaza Hotel, New York, we are dedicated to assist and ensure our customers' request be met and satisfied
Projects
Contact Us
Victoire Furniss Sdn Bhd establishes strategic partnership and winning collaboration hand-in-hand with the interior design companies in pursuit of providing services, solutions and products of top-notch quality and excellence. Specialising in interior furnishings, we pride ourselves on our expertise beyond just mere consultation; our services encompass design and supply. We are well supported by our fellow competent and committed manufacturers and suppliers in ensuring continuous support, accurate sampling, stocks availability, and seamless logistics coordination. In short, we are a holistically packaged solution. Our success stories are backed by impeccable track record in delivering beyond customers' expectations of quality, cost efficiency and timeliness; be it for the private residences or commercial properties such as hotels, resorts and corporate offices.
Our ever expanding and extensive selection of luxurious furnishing, wide range of fabric collections for indoors and outdoors, wallpaper, window blinds and accessories such as throw pillows and bed runners – are all of renowned brand names with the highest quality from around the world.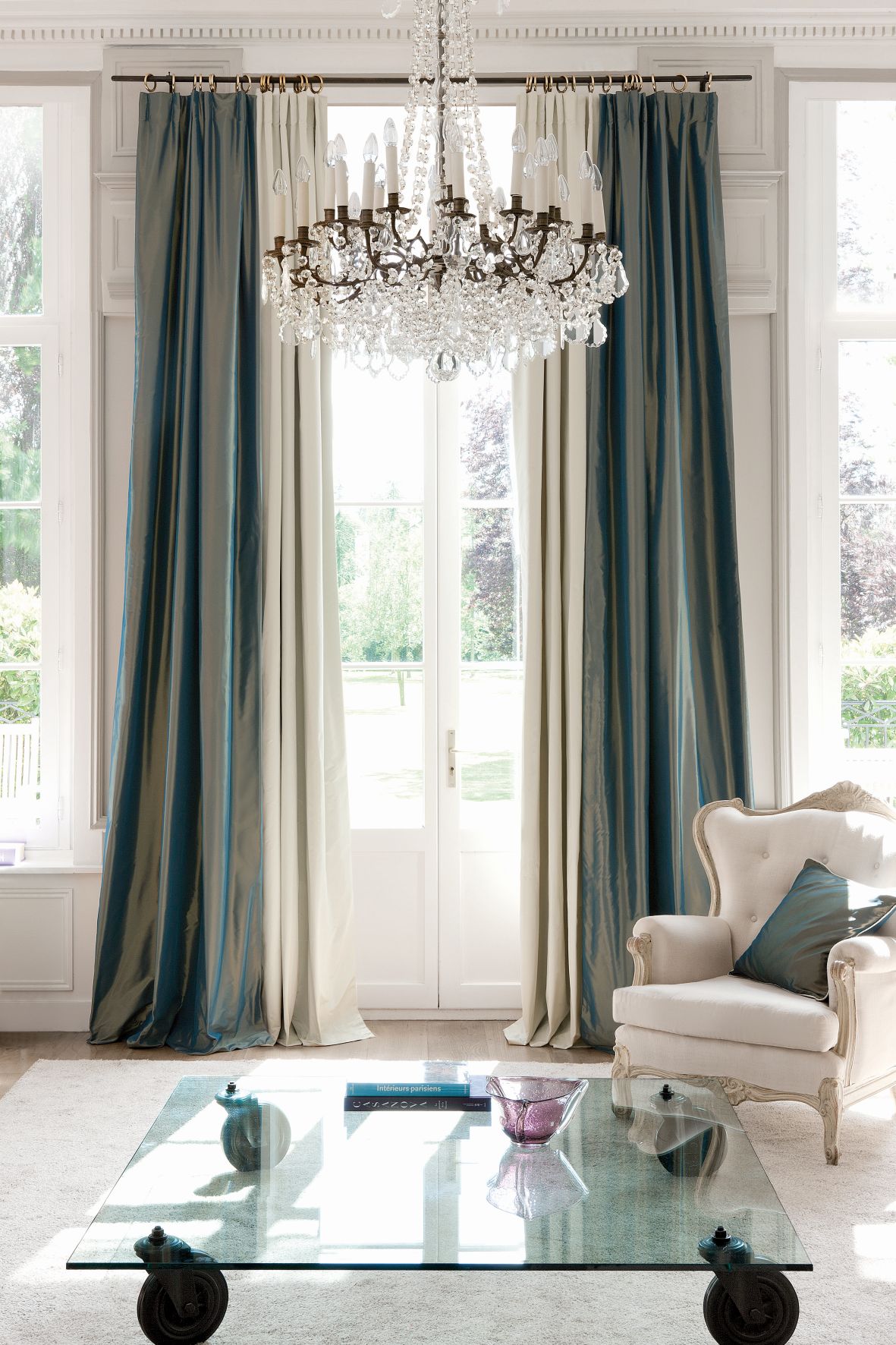 Working diligently with the interior designers, we will ensure works and projects be completed to the desired specifications; satisfying the customers' unique flavour and personalising inspirations. From the exquisite and magnificent finishes of the likes of Taj Mahal to the silky mesmerising sparkling interior of the Plaza Hotel, New York, we are dedicated to assist and ensure our customers' request be met and satisfied.
In seeking relentless innovation and keeping abreast of new products, trends, concepts and approaches; affluent amount of investment are set aside to acquire fabric sample books, designers' catalogue, expo participations, trending reports and sites visiting.
Every year Victoire Furniss (VF) will allocate a sumptuous budget into fabric sample book investment from ranging modern contemporary until back to the past the elegant classic design which come with wider colour selection to the world of interior furnishing.
We work closely with worldwide fabric manufacturer/supplier in terms of support, stocks, logistic, memo sample and most important the value added service.